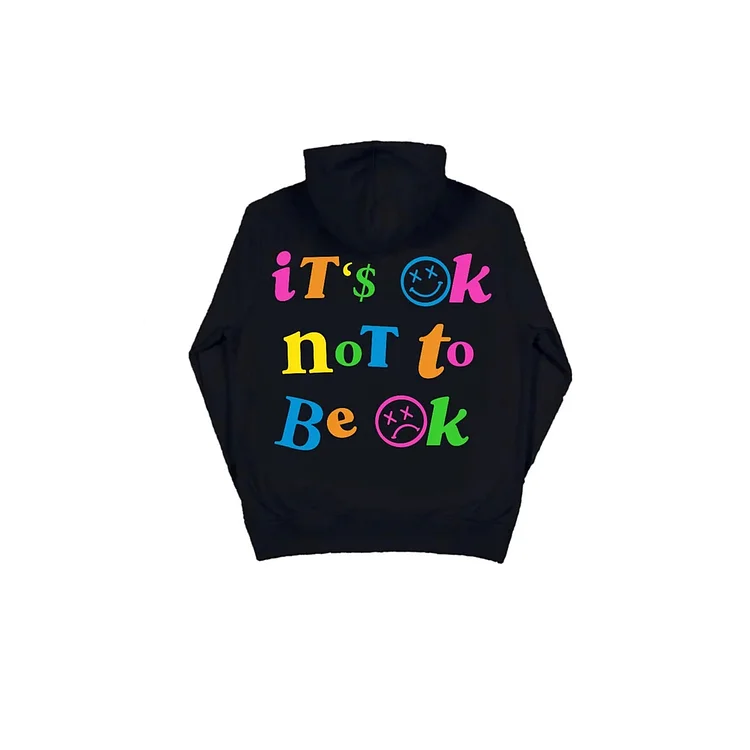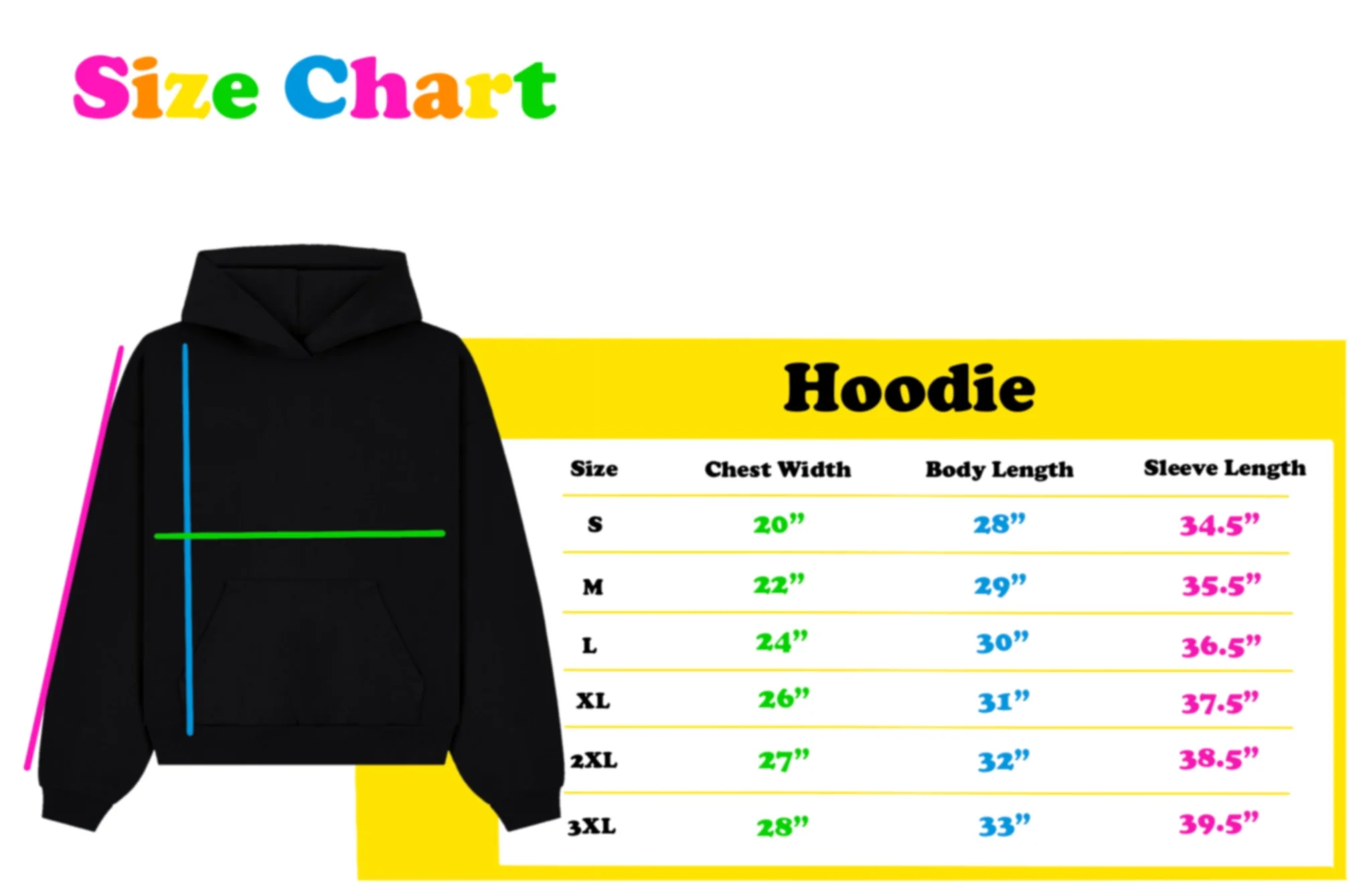 Lalren was created for
you
. We know how lonely your
Mental Health Journey
can be, so we decided to do something about that. Lalren serves as a reminder that
there is light at the end of every tunn
el. But until you complete that journey:
It's Ok Not To Be OK
Lalren is a community. A community grounded in strength and perseverance. Positivity and Hope. With this hoodie, we will always have your back. Spread the message and be the change you wish to see in the world!
SHOP WHILE SUPPLIES LAST!
All Lalren Hoodies are:
Pre-shrunk. True to size fit.
Made in the USA
Premium quality garments and high quality garment
Made from 80% Cotton + 20% Polyester. This blend maximizes both comfort and durability.
We are back in stock and will ship in 1-2 business days!
Please refer to our FAQs tab for any questions regarding refunds, shipping, and more!