Breathable and sweat-removable
This is a Women's Outdoor Back Cutout Tennis Dress™ with sculpt waist . It's made with soft nylon and spandex, easier to be breathable and sweat-removable. Make you become the center in the crowd.
Product Features

Cutout back and sculpt waist, to show your summer charming.

Built-in short liner, in case of wardrobe malfunction.

Bright color, easy to draw one's attention.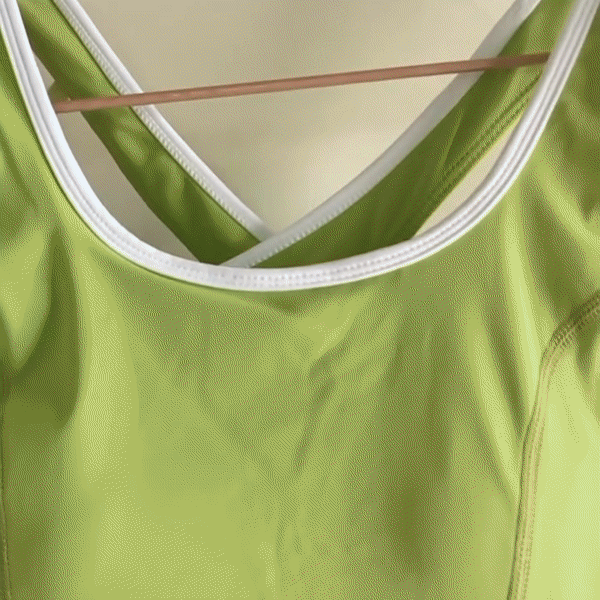 Ideal for humid condition
It is soft to touch, moisture-wicking, yet much cooler and sleeker next to your skin. Ideal for humid conditions and low intensity recreation like yoga, barre ballet dance, Pilates, golf and other casual activities.
Feel comfortable

Breathable fabrics for indoor & outdoor activities so you can be sure to feel comfortable throughout your workout and throughout the day. Never worry about embarrassing sweat stains again with fabric technology that wicks sweats and other liquids.
Help players counteract
Spring Summer New Fashion Short Sleeved Women's Outdoor Back Cutout Tennis Dress™ Breathable Quick Drying Girls Sports Dress Suit. This dress keep the body cool and dry can help players counteract the physical toll that playing tennis, especially in hot weather, can exact.
Women's Outdoor Back Cutout Tennis Dress™ are lightweight, fit well, repel moisture, and are generally comfortable.