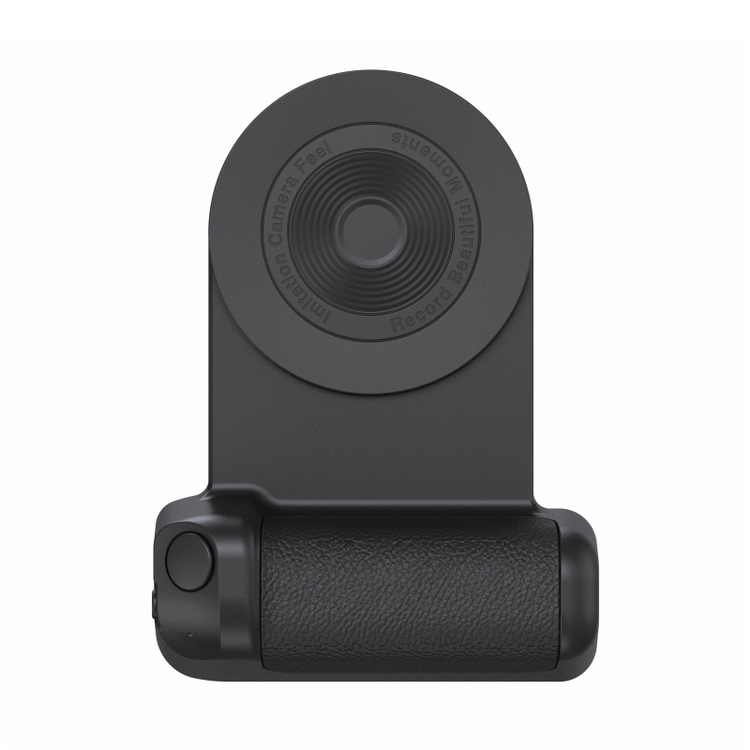 Turn Your Phone Into A Camera Instantly
Why go out & spend extra? Our camera can be adjusted to a real camera & will make you feel like a pro!
Simply add the kit to the back of your device and start your shoot!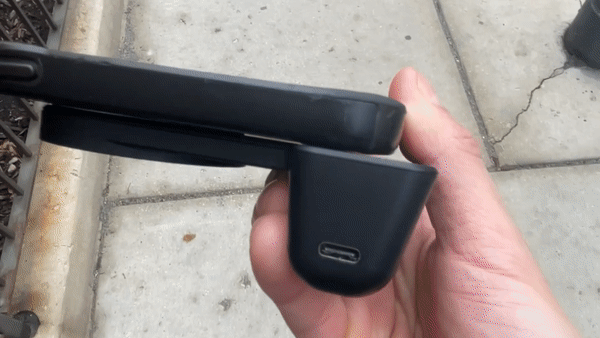 Bluetooth & Magnetic
By focusing on the essentials of a digital camera we were able to make an optimal shape that is not only light,
but also faster and easier to attach with a magnetic mount system all for comfort.
Comfortable feel & Non-slip design
Ergonomically designed with camera leather for durability
Rotatable design switch by yourself
Switch between landscape or portrait mode with a simple swivel axis
Benefits:
✔ Reduce picture jitters & your videos being shaky
✔ Increase your photo/video quality instantly
✔ Instant grip for easier recording
Package Includes:
1x selfie device