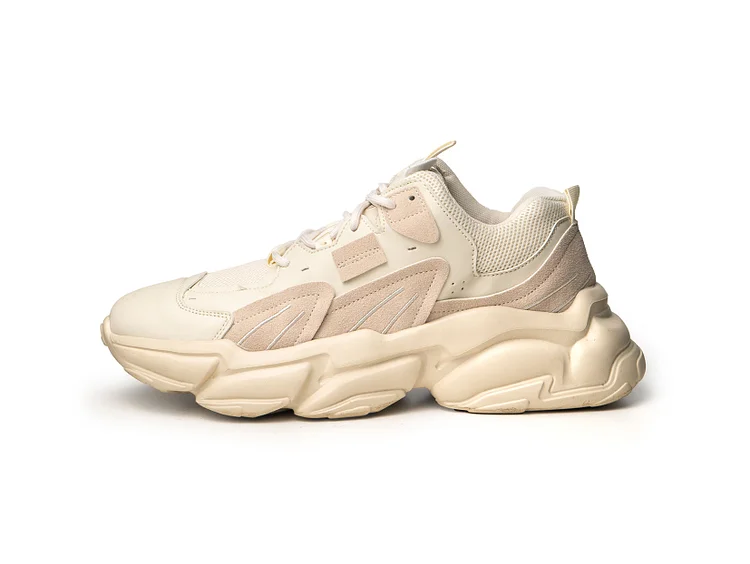 Looking to BOOST HEIGHT without anybody knowing? Are you into urban fashion and want to BLEND IN with the streets? 
These sneakers will 10X your outfit...
And 100x your confidence.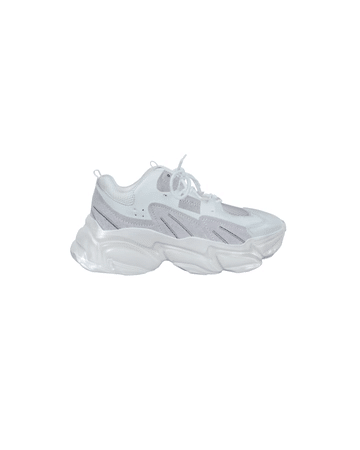 Merging urban culture with elite street confidence, we managed to design a shoe with 2.5" INCHES of BUILT-IN BOOST.
The cream colour-way adds class and style to a sneaker that not only boosts height, but goes perfectly with any casual outfit you choose.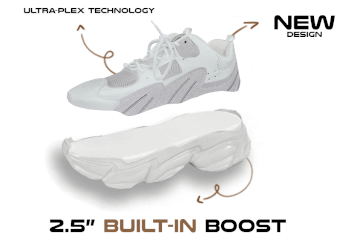 We also made sure that these WH1's met all quality-requirements to earn our spot at the top (so you feel at the top of your game too).  
Remember...
If you look good, you feel good.
And if you feel good, you're basically unstoppable.